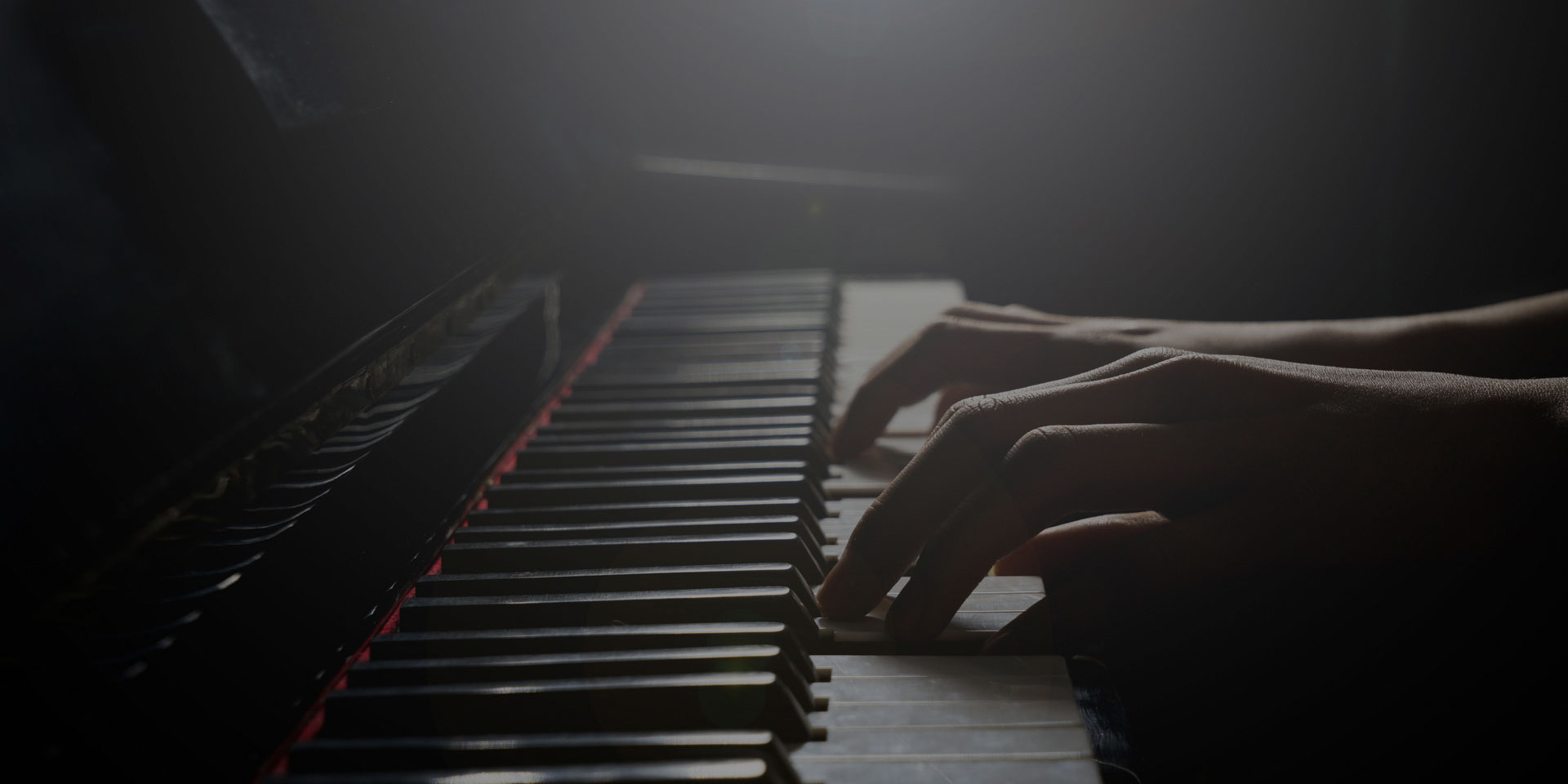 2021 Online Global Piano Summit II
Date: Monday-Thursday, December 6-9, 2021
The 2021 Global Piano Summit is an innovative piano event for a new era of music making and teaching.
Apply Now
General Information
Teaching Beginning Fundamentals for Success
We believe if you change the beginning, you change the whole story! At this online summit, you will meet all the leading stars of piano pedagogy in one event! They will share their secrets and answer your questions about technique, repertoire, teaching methods, and anything else on building success in early piano studies.
This is simply a conference you cannot afford to miss! Please join us for the 2021 Global Piano Summit II.
Meeting Date
Monday-Thursday, December 6-9, 2021
Meeting Schedule
December 6-9, 2021 Workshops, Seminars and Q&A Sessions
December 7, 2021 Live Interactive Piano Masterclasses
Summit Schedule
Workshop by Dr. Randall Faber
Presentation Title: Developing Foundational Pathways
Workshop by Peter Mack
Presentation Title: Lower the Rear End of the Elephant Slowly onto the Keys"
Q&A with Pianist Eric Lu
Workshop by Melanie Spanswick
Seminar by Ms. Irina Gorin
Ms. Gorin will talk about what teachers usually miss in the beginning
Live Interactive Piano Masterclass
Q&A with Professor Yoheved Kaplinsky